Daniela Brzozowski, DDS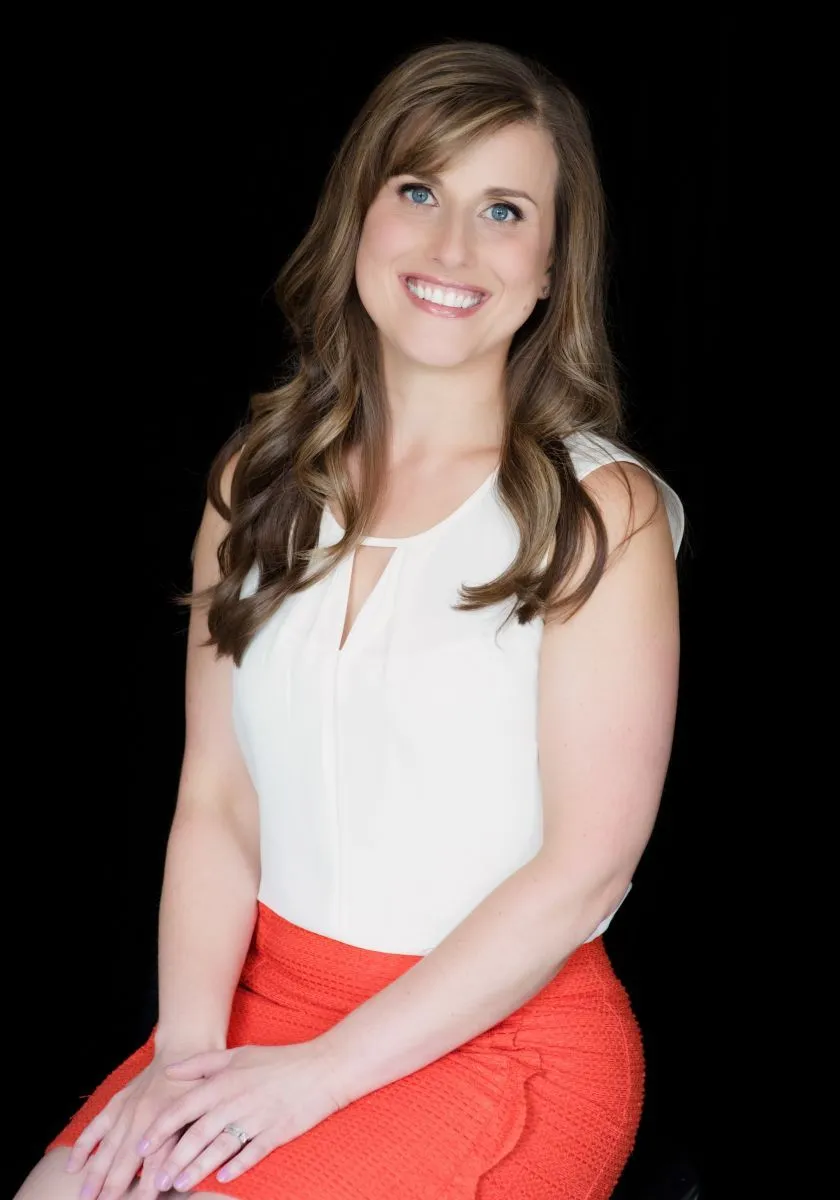 Dr. Brzozowski is committed to the concept of complete dental care, paying strict attention to detail, and bringing a caring attitude to the dental chair. She gained her love of dentistry by working with a dentist who was a family friend and her mentor. She also gained her love of children's dentistry through her residency program at the Children's Clinic of the Oak Park/River Forest Infant Welfare Society. She was always interested in the healthcare field and knew her goal in life would be to help others.

Dr. Brzozowski underwent her undergraduate college education at the University of Illinois at Chicago, earning two Bachelors of Science in Biology and Dental Science. She graduated with her degree of Doctor of Dental Surgery from the University of Illinois at Chicago. During her dental education, Dr. Brzozowski participated in committees to improve the curriculum as well as additional training at local community clinics.

Dr. Brzozowski holds a position as an Adjunct Faculty of the University of Illinois at Chicago College of Dentistry. She is a member of the Chicago Dental Society, Illinois State Dental Society, the American Dental Association, Academy of General Dentistry, American Association of Women Dentists, and Dental Arts Club (a Polish-American association). In the 2012-2013 she held the position as the President of the Dental Arts Club. Dr. Brzozowski is also the Vice President of the West Suburban branch of the Chicago Dental Society and will installed as the president in 2022.

Originally from Lemont, Dr. Brzozowski now resides in Downers Grove with her husband Greg, son Everett, and dogs (Bailey-a shepherd/hound mix) and (Willow-a Australian/German mix). Her time away from the office is busy, filled with making stained glass, painting, doing woodwork, gardening, fishing, and enjoying time with friends and family.
Summer K. Totonchi, DMD (Associate Dentist)
Dr. Totonchi is a compassionate general dentist who is focused on providing patient-centered, comprehensive care and improving the oral health and overall quality of life of her patients. She has a love for dentistry in all its forms, and enjoys attending continuing education courses on a variety of topics within the profession of dentistry.
Dr. Totonchi is a member of the American Dental Association, Illinois State Dental Society, Chicago Dental Society, West Suburban Dental Branch, Academy of General Dentistry and American Equilibration Society. She enjoys giving back to the community, working with a not-for-profit organizations such as the "Dentists with a Heart" program in Aurora, and Sidney Hillman Health Center in Chicago. She has volunteered at local preschools to teach children and caregivers the importance of good oral health habits. Dr. Totonchi has also served as a faculty member at Midwestern University School of Dental Medicine in Downers Grove.
She received her undergraduate degree from Northern Illinois University (NIU) with a Bachelor of Science in Chemistry with emphasis in Biochemistry, and a minor in Biology. She then attended Southern Illinois University (SIU) School of Dental Medicine and graduated with her degree of Doctor of Dental Medicine (D.M.D.) in 2008. She completed a General Practice Residency (GPR) at Advocate Illinois Masonic Medical Center, where she gained further training in medically-compromised patients, special-needs dentistry, and had the unique opportunity to provide care to underserved communities by working on the Dental Van.
Born in Baghdad, Iraq, Dr. Totonchi moved to the Chicago suburbs when she was in 8th grade. She also lived in Italy for a year with her husband before having their first child. She currently resides in Naperville with her husband and children, Walter, Dalia and Samuel. Dr. Totonchi is passionate about spending time with family and friends, cooking (especially trying new recipes) , gardening, drawing, and rock climbing.
Stephanie Bertone (Hygienist)
Stephanie joined the office in June of 2016 shortly after her wedding and has been a dental hygienist since 2015. She is a graduate of College of Dupage in Glen Ellyn, Illinois with an Associate of Science Degree. Stephanie's gentle and easy-going manner has been welcomed by patients and the dental team. She especially feels accomplished when she can help people who have negative memories of dentistry feel comfortable and happy to be receiving care.
Stephanie currently resides in Aurora with her husband David and their two kids, Leo and Luca. In her free time she enjoys spending time with her family and visiting local breweries.
Stephanie Chamberlain (Dental Assistant)

Stephanie joined our team in June of 2021, after she and her family moved to Woodridge. She has been a Dental Assistant since February 2008, with experience in Orthodontics and General Dentistry. Stephanie's knowledge and experience in this field makes her a very valued member of our team. She enjoys helping patients understand as much information about their treatment as possible and looks forward to any volunteer opportunity available to her.
In her free time Stephanie enjoys traveling with her fiancé, their two kids, Lexie and Noah and two dogs. She enjoys the outside and is always excited about a new adventure.
Lillian Torres (Frond desk Manager)

Lillian joined the office in October of 2021. She has been in the Dental field since 1995, with experience in Oral surgery, Endodontics, Periodontics, Pediatric dentistry, General dentistry and Orthodontic. With her extended experience with all dental insurances, she is very appreciated by both staff and patients. There is no question about insurance she can not answer. Lillian absolutely loves being the first person to welcome new patients and all patients into our office. She truly enjoys the connections she is able to make with everyone.
Lillian enjoys cooking in her free time, but the patients she gets to interact with everyday in our office is her passion and getting to see them everyday brings a smile to her face.